Sweet & Salty Snickers
$10.00 – $60.00
We've taken the rich, satisfying flavors of a Snickers bar and created a cupcake treat that is sure to be your favorite indulgence. We swirl chunks of a Snickers bar right into our heavenly chocolate batter and bake to perfection. These nutty, chocolate cupcakes and then layered with crushed peanut bits and a smooth, velvety peanut butter mocha buttercream. 6 layers of pure decadence topped off with peanut bits and a caramel drizzle.
Heavenly cupcakes in a jar praised by media and customers, available in convenient 8oz jars. Each jar contains one and a half cupcakes plus 3 layers of cream cheese frosting. Ideal for gift giving or enjoying yourself! Our jars arrive in elegant white boxes finished with a ribbon and can be purchased in sets of 2, 4 or 6.
Store in the refrigerator for up to 7 days or freeze for up to 2 months.
OUR PROCESS
A love for desserts and sweet treats, along with a passion for sharing our creations, are what fuels us and what has brought Molly and Mia to fruition. We use the highest quality ingredients and proudly create the most delectable, gourmet desserts that are satisfyingly delicious and tantalize all types of taste buds.
Handcrafted to perfection, our fluffy marshmallows, gourmet layered s'mores jars and festive cupcakes in a jar are ideal as a treat for yourself, or served on a dessert bar, or given as a gift to someone special. Try our s'mores jars melted for that campfire feel, or dunk our marshmallows in your hot chocolate. The possibilities for delicious enjoyment are endless.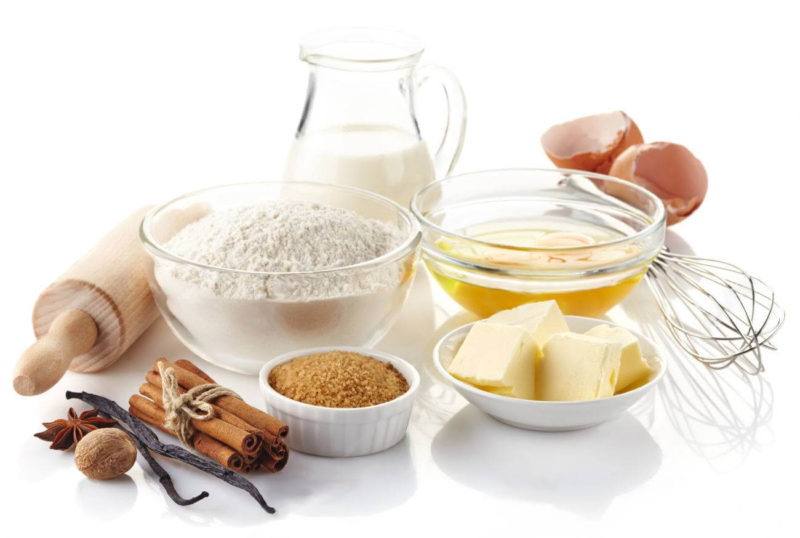 Our gourmet sweets are created with love and passion and are proudly shared from our family to yours.
We handcraft all our products using quality ingredients in small batches to ensure the end result is one you will adore.
Gift Sets

Smores

Cupcakes

Marshmallows