SHIPPING QUESTIONS
Shipping Charges are determined by the weight and size of your items, number of packages, and your delivery zip code. The final charge for shipping will appear at the end of your transaction.
We will email you both when we receive your order and when it is shipped. If you do not receive an email please check your junk or deleted folders. If you still do not see it, please contact support for your tracking number or any additional questions.

Can I upgrade to Overnight shipping?
All shipping options that are available for your zip code will show on the checkout page.
Do you ship internationally?
Yes, we ship worldwide. Outside the USA normally takes 5-15 days for delivery.
Are customs included for international packages?
Customs is a government agency responsible for regulating shipments entering a country. All shipments being sent to and from a country must clear customs first. All customs, duties, and taxes are included in the shipping price on our website.
How long will it take for my order to arrive?
Production time varies based on the season, but normally 1-3 business days. Once produced, all orders are shipped Priority Mail which takes 2-3 Business Days to arrive inside the USA. Delays in transit are out of our control.
How can I track my package
Your tracking number will be supplied automatically in your shipping confirmation email. You may also request a tracking number from our Contact Us page, please include the ship to name and order number.
CUSTOMER SUPPLIED INCORRECT ADDRESS?
When a package is not delivered and returned due to an error made by the customer in submitting shipping address, we will reship the package with corrected address and charge an additional shipping fee for the shipment. We will not provide replacement product.
SHIPPING ERRORS, LOST & DAMAGED PACKAGES
We are not responsible for 3rd party shipping errors, omissions, mis-routed or damaged shipments. We're also not responsible for lost or stolen packages as well as packages left outside and weather conditions.
We are not responsible for melted marshmallows due to being left outdoors or in a mailbox for an extended period of time. 
If the product is out of stock?
We will substitute for an item of equal or greater value to ensure your order arrives on schedule. Orders with delayed delivery containing limited edition flavors will be substituted for different flavor(s) if limited edition flavor(s) are no longer available at the time of shipment.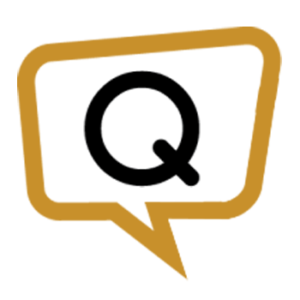 Do you offer guaranteed delivery?
No we do not as USPS, Fed Ex, and UPS does not guarantee their delivery days as they all deliver on a best efforts basis.
What are your Return Policies?
Due to the custom nature of the products, produced/completed/shipped orders may not be returned and/or refunded.
Order Cancellation
Orders may not be canceled or refunded once they have placed or any process thereafter.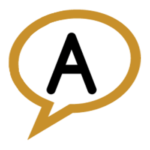 *PLEASE NOTE: Our marshmallows are perishable and do not contain preservatives. They WILL melt if left in your mailbox or outside (especially during the summer months). Please make sure someone is available to accept the delivery of your package as we are NOT responsible for melted marshmallows. Products cannot be returned/refunded.