6 Dozen Marshmallow Gift
$60.00
Our award winning gourmet marshmallows are available in elegant gift sets and are perfect for all occasions. Our gourmet marshmallows are handcrafted using the highest quality ingredients and are infused with delectable flavors to create a treat like you've never had before.
Our artisinal gourmet marshmallows come with the following 6 tantalizing limited edition flavors only found in this gift set:
1. Salted Caramel Blondie features rich caramel swirled with luxuriously fluffy marshmallow, perfectly balanced with the delicate flavor of Fleur de Sel sea salt.
2. Bacon Bourbon Sutra features tons of real, freshly candied bacon mixed with deliciously rich and creamy marshmallows, infused with Maker's Mark® Bourbon.
3. Midnight Fantasy features exquisitely delicious, fluffy marshmallows, swirl-infused with Nutella® – the world's favorite hazelnut spread.
4. Whiskey Orange features delicately smooth and luxuriously rich Jack Daniel's® Whiskey infused marshmallows, well-balanced with the freshest Florida oranges.
5. Irish Cream Delight features velvety smooth marshmallows infused with the world famous Baileys® Cream Liqueur.
6. Espresso Addict features deliciously smooth and velvety rich marshmallows made with freshly ground and brewed espresso
OUR PROCESS
A love for desserts and sweet treats, along with a passion for sharing our creations, are what fuels us and what has brought Molly and Mia to fruition. We use the highest quality ingredients and proudly create the most delectable, gourmet desserts that are satisfyingly delicious and tantalize all types of taste buds.
Handcrafted to perfection, our fluffy marshmallows, gourmet layered s'mores jars and festive cupcakes in a jar are ideal as a treat for yourself, or served on a dessert bar, or given as a gift to someone special. Try our s'mores jars melted for that campfire feel, or dunk our marshmallows in your hot chocolate. The possibilities for delicious enjoyment are endless.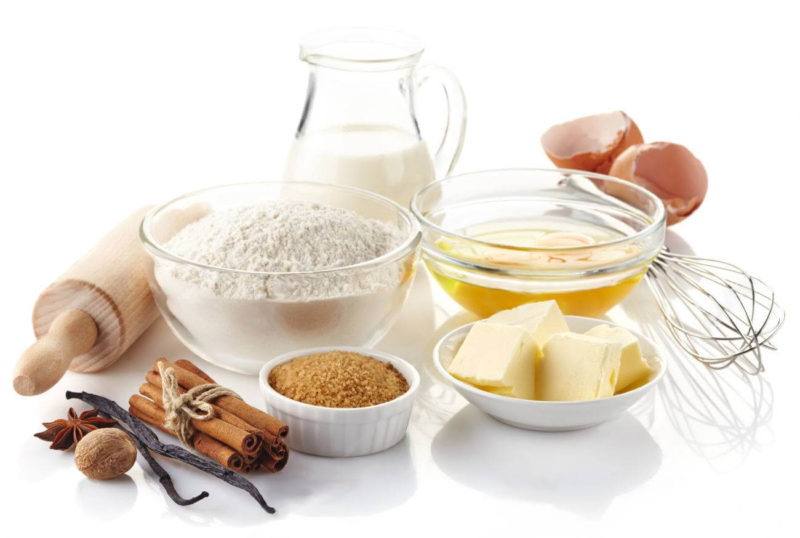 Our gourmet sweets are created with love and passion and are proudly shared from our family to yours.
We handcraft all our products using quality ingredients in small batches to ensure the end result is one you will adore.
Gift Sets

Smores

Cupcakes

Marshmallows