2 Smores Gift
$20.00
Everyone loves a good s'more and now smores have been taken to a new level with our gourmet layered smores jars. Layers of smooth gourmet marshmallow, chocolate creme and crunchy biscuits come together in one perfectly constructed indulgence. Our smores gift sets are ideal gifts for any occasion- dinner parties, graduations, holidays or as a thank you to someone special. The 2 smores gift set contains two 8oz s'mores jars of your choice, presented in a white, windowed box and finished off with a gold bow.
Our handcrafted s'mores jars come in 8 unique flavors: Strawberry Champagne, Salted Caramel Delight, Supreme Classic S'mores, Minted Dark Chocolate, Hazelnut Nutella Dream, Bacon Bourbon Bliss, Chocolate Decadence and Oreo Lover's Dream. Enjoy our smores jars as is or heated in the microwave for 10 seconds for an ooey gooey treat.
Our smores jars are available as 4 smores gift sets as well as 6 smores gift sets.
Click the links below to select the flavors for your gourmet smores gift set.
OUR PROCESS
A love for desserts and sweet treats, along with a passion for sharing our creations, are what fuels us and what has brought Molly and Mia to fruition. We use the highest quality ingredients and proudly create the most delectable, gourmet desserts that are satisfyingly delicious and tantalize all types of taste buds.
Handcrafted to perfection, our fluffy marshmallows, gourmet layered s'mores jars and festive cupcakes in a jar are ideal as a treat for yourself, or served on a dessert bar, or given as a gift to someone special. Try our s'mores jars melted for that campfire feel, or dunk our marshmallows in your hot chocolate. The possibilities for delicious enjoyment are endless.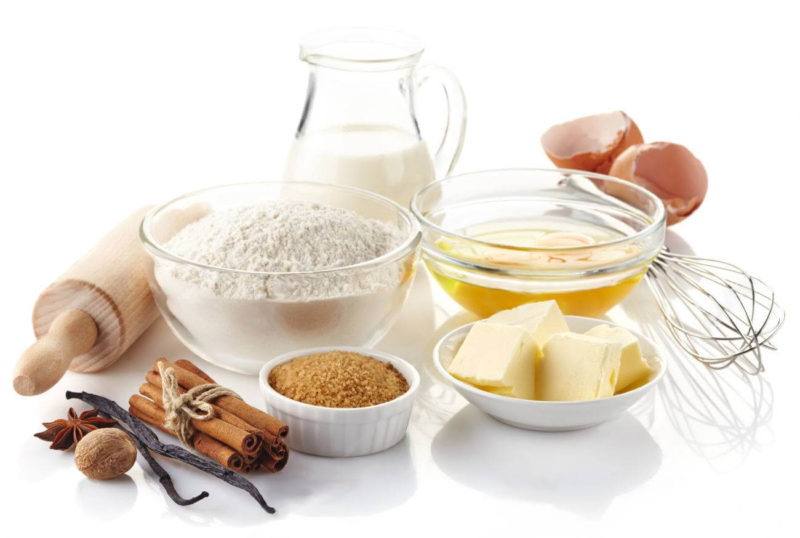 Our gourmet sweets are created with love and passion and are proudly shared from our family to yours.
We handcraft all our products using quality ingredients in small batches to ensure the end result is one you will adore.
Gift Sets

Smores

Cupcakes

Marshmallows