With anything-but-ordinary interpretations and finest ingredients, Molly & Mia has the perfect confection for any occasion"
ABOUT MOLLY & MIA
Molly and Mia was created out of a love for desserts & sweets, and an affinity for online shopping. Here's our story…
I'm a behavior therapist by occupation and a retired teacher. My husband is in e-commerce sales. While my job was incredibly rewarding, I felt I needed a change in my life. After binge watching Shark Tank and seeing all these entrepreneurs create their own destinies- I knew this was the life I wanted. Plus it would give me more flexibility to focus on my passions in life.
I went to my husband with my plan. Well it wasn't really a plan… I didn't know what I wanted to do- I just knew that I wanted to send packages that would brighten someone's day. There's nothing better than that feeling of receiving packages in the mail. It's like a little gift from you to you. Luckily my husband was on board, he supported my goals, and after much brainstorming we had an idea. Together we created Molly and Mia- handcrafted indulgences to tantalize your tastebuds.
We both love sweets (and eating in general) and although I'm not a trained baker, I love experimenting and creating delicious treats. My dishes were always a hit at parties and events so why not share them with others? This was the perfect fit for us- me in the kitchen; my husband on the computer side of the business. So that's how Molly & Mia came about.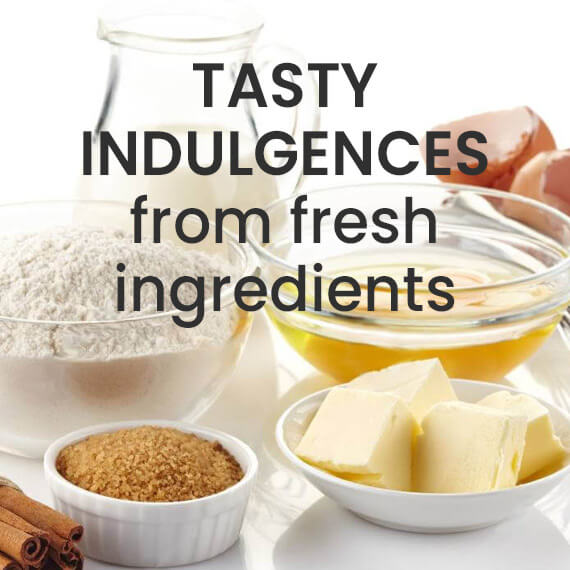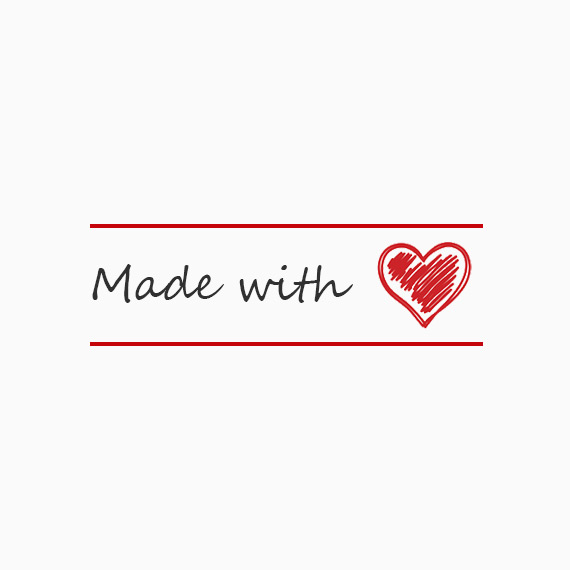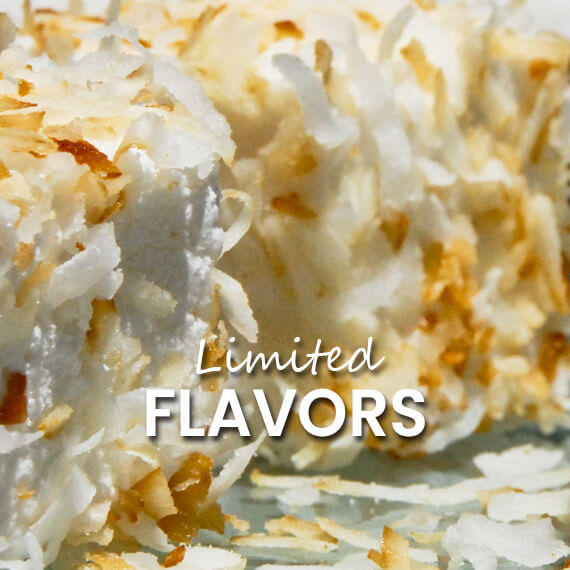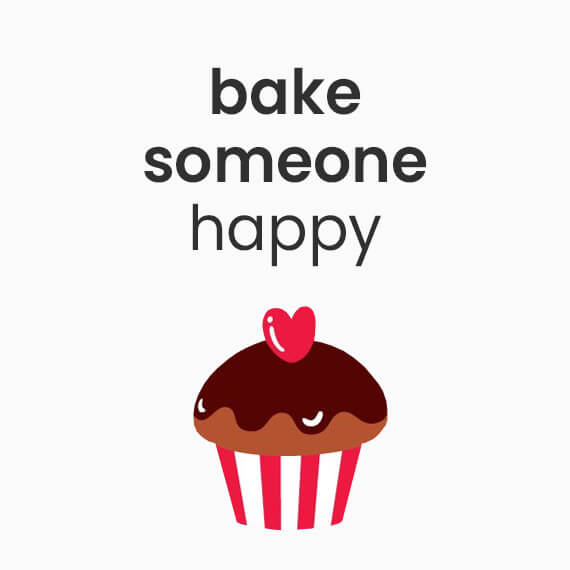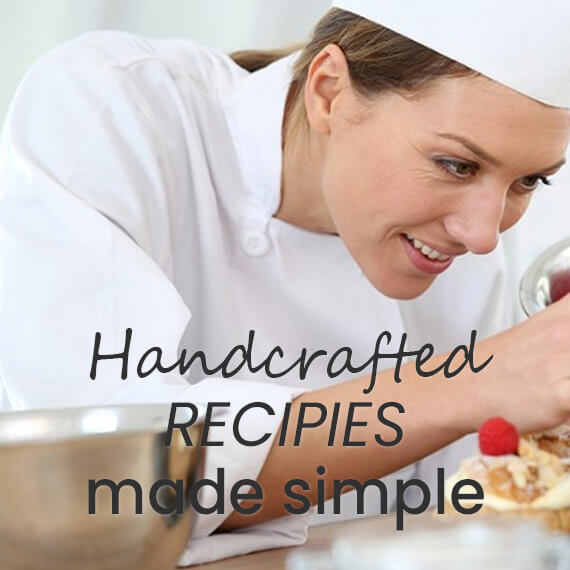 WHY THE NAME MOLLY & MIA?
And the name? Well that was easy. Molly and Mia were Yorkies we had that have crossed over the Rainbow Bridge. The thought of them warms our hearts and is so fitting for this new business of ours which has brought so much happiness to our hearts and our customers worldwide!
MORE ABOUT THE OWNERS
We are firm believers in following your dreams and grinding until those dreams come true. ANYTHING IS POSSIBLE! We hope you find some inspiration in these words and in our story.