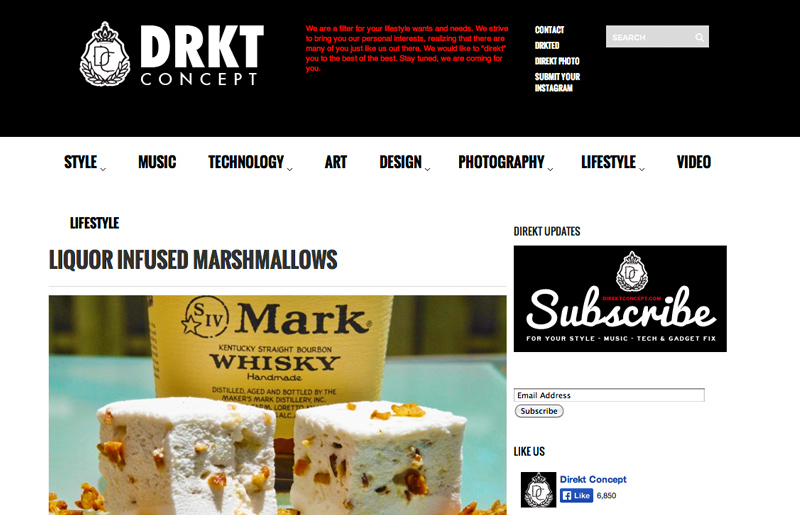 Liquor infused marshmallows? Now that's taking it to another level.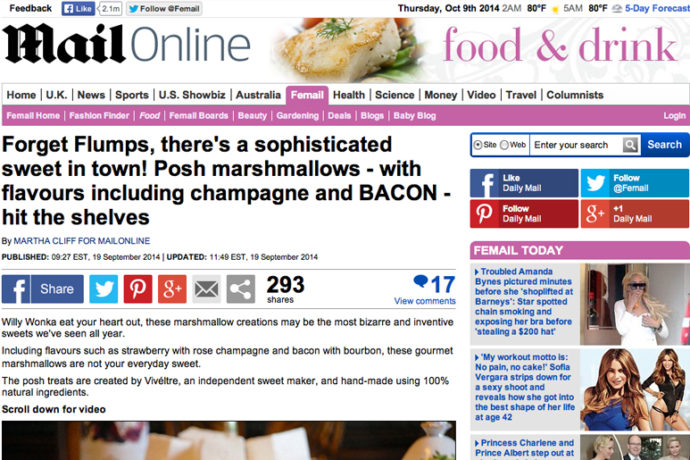 Willy Wonka eat your heart out, these marshmallow creations may be the most bizarre and inventive sweets we've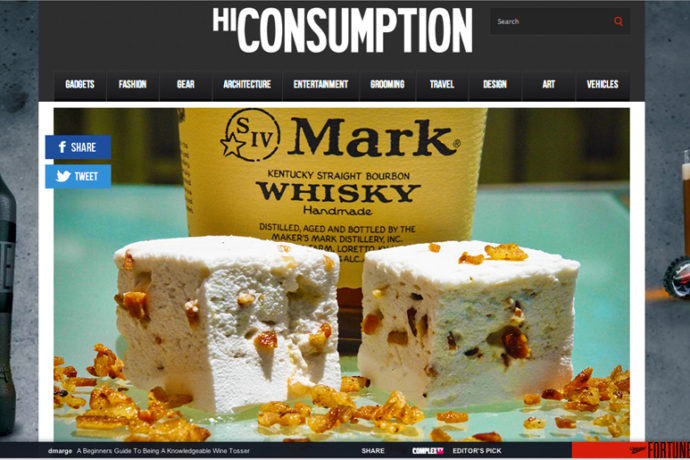 The fact that most of us haven't tasted a marshmallow done right. Molly & Mia Marshmallows is looking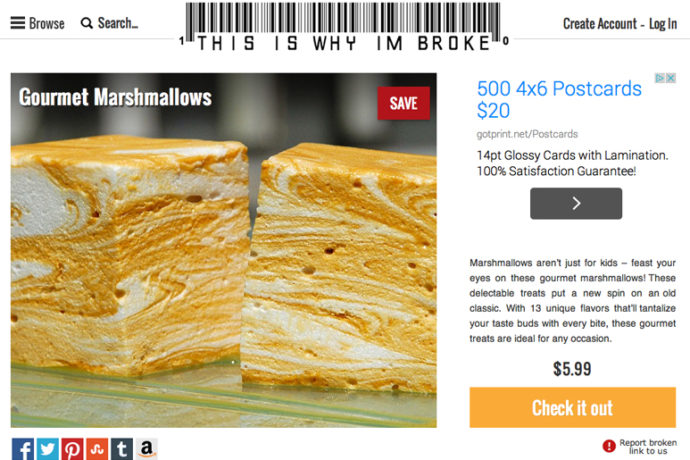 Marshmallows aren't just for kids – feast your eyes on these gourmet marshmallows!
"Sometimes, the best part of a bridal shower is what you take home with you…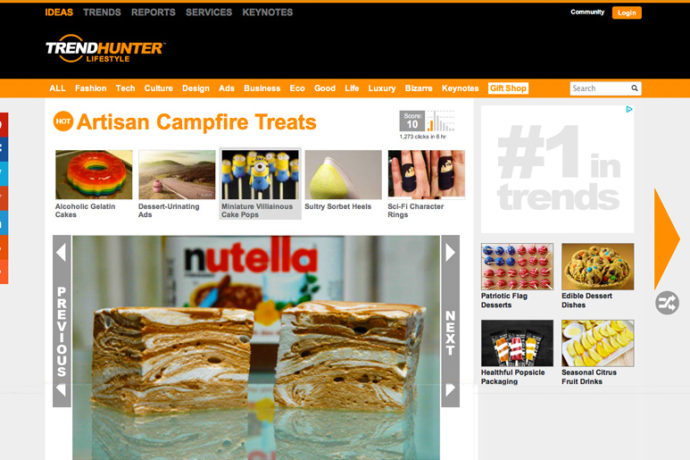 These irresistible treats make a perfect gift or party favor